Architect is a skill in the Mechanician skill tree which allows you to change the transparency of shaman items which are already placed.
This is very useful in every game mode, because if you make a mistake and block a section of the map, you can ghost the object to allow mice passing through.
This is also very helpful on Dual Shaman maps, as when the other shaman blocks your hole, you can ghost the object to allow the mice entering your hole.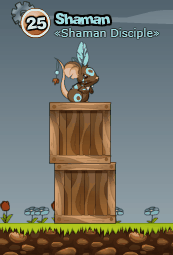 Ad blocker interference detected!
Wikia is a free-to-use site that makes money from advertising. We have a modified experience for viewers using ad blockers

Wikia is not accessible if you've made further modifications. Remove the custom ad blocker rule(s) and the page will load as expected.